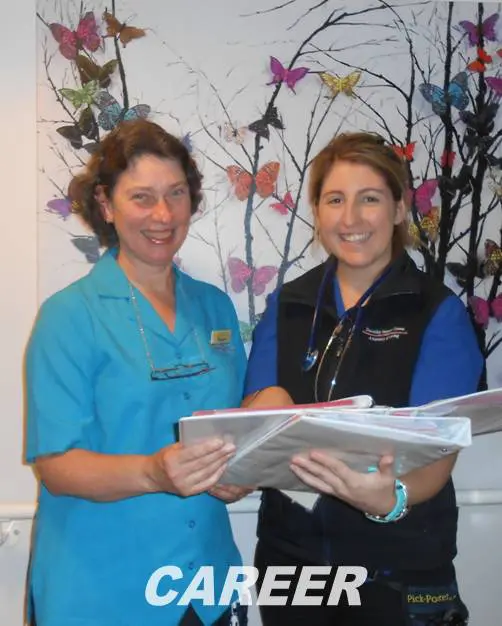 We strive to attract qualified staff, i.e. have done an education program externally on their chosen career. We work with education providers to allow students to gain practical experience. Preference is given to "stayers, not players". Dedication and commitment are two criteria we seek, as these staffs are highly valued.
During employment, staff continually undergo various training – either on-the-job or group meetings. We work towards having quality performers with demonstrated competencies.
Please click on the link below to view our current staffing vacancies.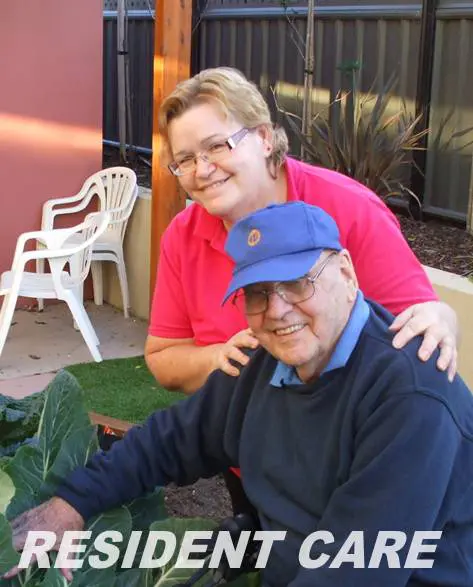 We roster staff to meet the resident's care needs. It varies by area and time of day. There is a mixture of care staff with complimenting competencies, cooks, environmental services, admin staff and lifestyle facilitators.
In addition, various contractors come in for personal services such as hairdressing and physiotherapy. It is all done in conjunction with a care plan developed by a team of professionals in consultation with residents and family.
We see ourselves as "extended family" and a holistic team of staff, family and visiting health professionals working together to improve the quality of resident life.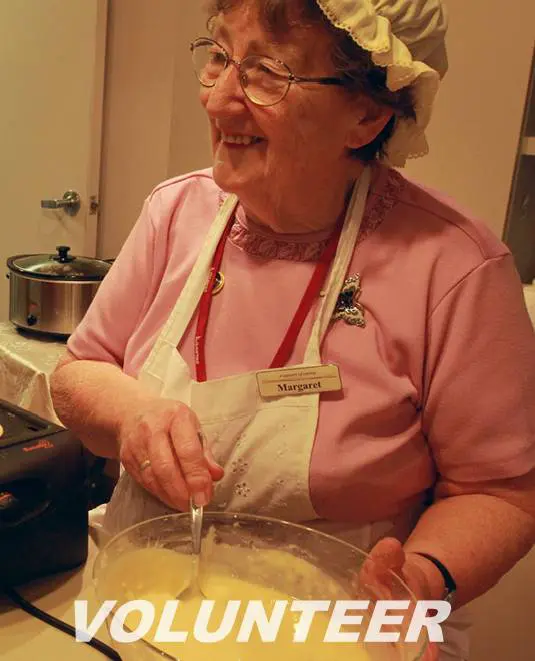 As a community-based, not-for-profit organisation, we owe a lot to our volunteers for their contributions over the past 40 years.
We also encourage volunteers to help out with new technology, e.g. teaching elderly people how to google and email; or participate in fund-raising events. Work ranges from working in our opportunity shop to helping residents in lifestyle activities.
Please click on the link below to view our current volunteering opportunities.